Animals and chiropractic always win. Chiropractic can easly fight chronic neuromuscular and neurological pain.

Dr. Ilaria Arena can check your animal at your house. It is reccomended to get it checked once a year if it is young, or twice if it is old.

Every animal owner panics for an emergency situation. Dr. Arena will help you to find the problem and decide a good treatment.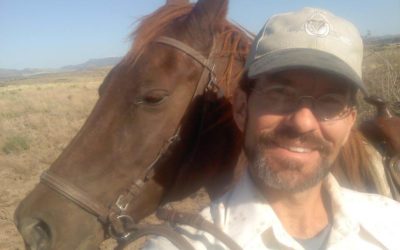 Tomas Teskey is a veterinarian from Arizona who lectured in a workshop for the very first time in Italy last October. This workshop has been organized in Cesenatico (Emilia Romagna) by Franco Belmonte, an equine podiatry and nutrition...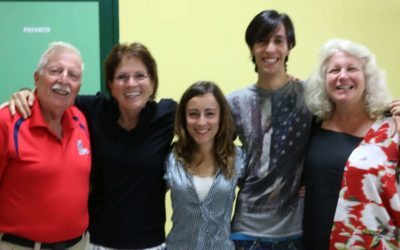 International Chiropractic week 12-19/9/15. This amazing event took place in Italy just a month ago and we are already planning an other one for next spring. During this week I felt really honored to work with two talented professionals: Dr. Patricia...