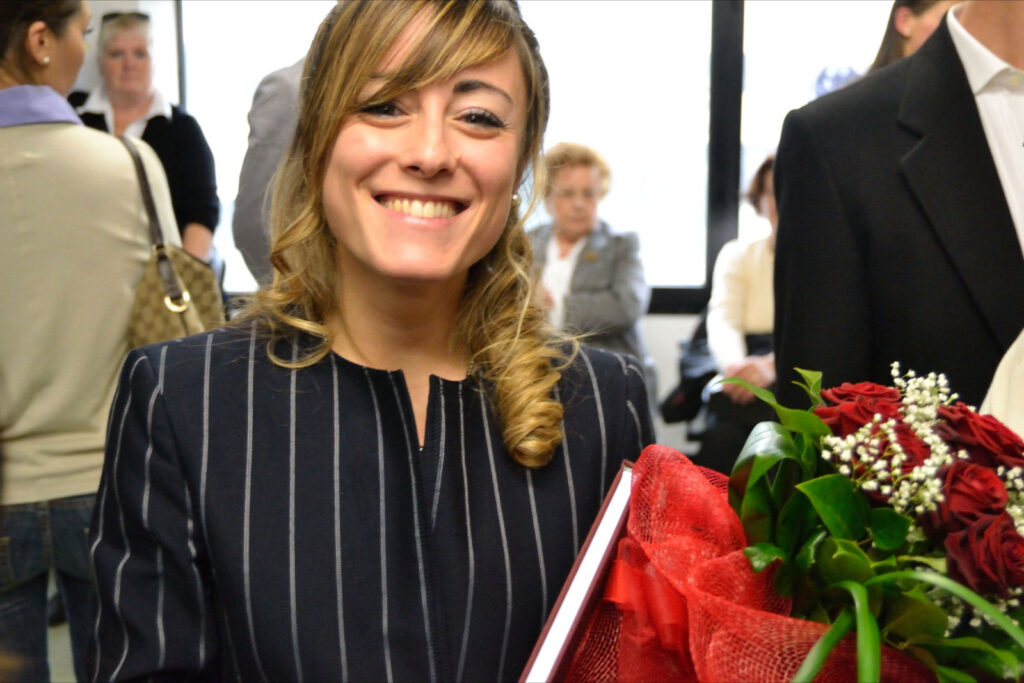 Ilaria Arena graduated in October 2011 at Università degli Studi di Bologna (Italy) presenting the graduation thesis entitled "Serum and hair levels of cortisol, DHEA and some cytokines in horses with behavioral issues".
She is registered by the Veterinary Medical Board of Bologna province since 2012.
After her graduation she did some externships in several small and large animals hospitals in the USA, such as South Willamette Veterinary Clinic , Circle Oak Equine Sports Medicine and Rehabilitation and Pioneer Equine Hospital.
At Circle Oak Equine she found out the potencial of chiropractic for animals health and a couple of years later she decided to study at Options for Animals, College of Animal Chiropractic, KS, USA.
So she was graduated in Veterinary Chiropractic in September 2014 and was awarded certification by the IVCA (International Veterinary Chiropractic Association).
She  lectures in many seminars and workshops about animal chiropractic for veterinarians, pet and horses owners at equine and canine sport centers.
She always coworks with different veterinary practices in Bologna and Ferrara areas dealing with rehabilitation and functional neurology.
In the last years she focused also on small animals anesthesiology and emergency care and she attended many coures about rabbit health, naturopathy and Chinese traditional medicine.